+
countries around the world
+
countries around the world
+
enterprise customers each year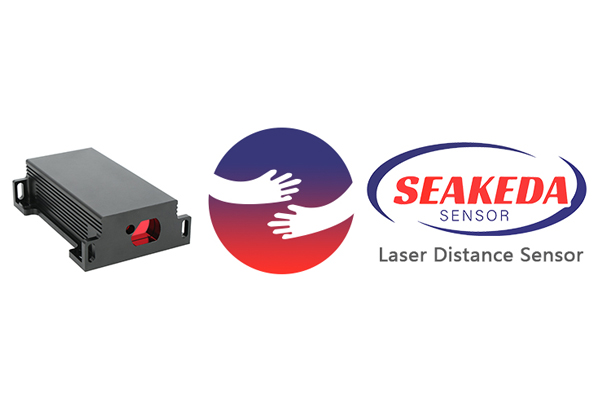 Seakeda has been involved in the laser ranging industry since 2004.
Beginning with a foreign measuring project investigation, after our two founders analysis, the success or failure of the project depends on the accuracy and frequency of the laser measurement core module. Unfortunately, they did not find a suitable laser core sensor in the domestic market. Then they turned to international giant companies ask for help but got negative answer. The technology monopoly and high prices at the time made both of them feel frustrated, the project was forced to suspend. This project investigation also made them discover that many domestic companies were facing the same troubles. We do not have our own laser ranging core in China!
After a short silence. At the beginning of 2004, the two founders were determined to break the technological blockade of international giants and devote themselves to the research and development of China's laser measurement core module! At that time, our founders had a certain foundation in the PCB and component industry. After finding like-minded technical engineers, they began to study the field of laser ranging, aiming to create a distance sensor with high accuracy, long range, small size, stable performance and reasonable price.
In order to find a suitable component supplier, our founders traveled all over the country, and actively relying on the basic advantages of the University of Electronic Science and Technology of China and the Institute of Optoelectronics Technology of the Chinese Academy of Sciences, through countless experimental attempts and technical difficulties, the company produced a Series of laser distance modules.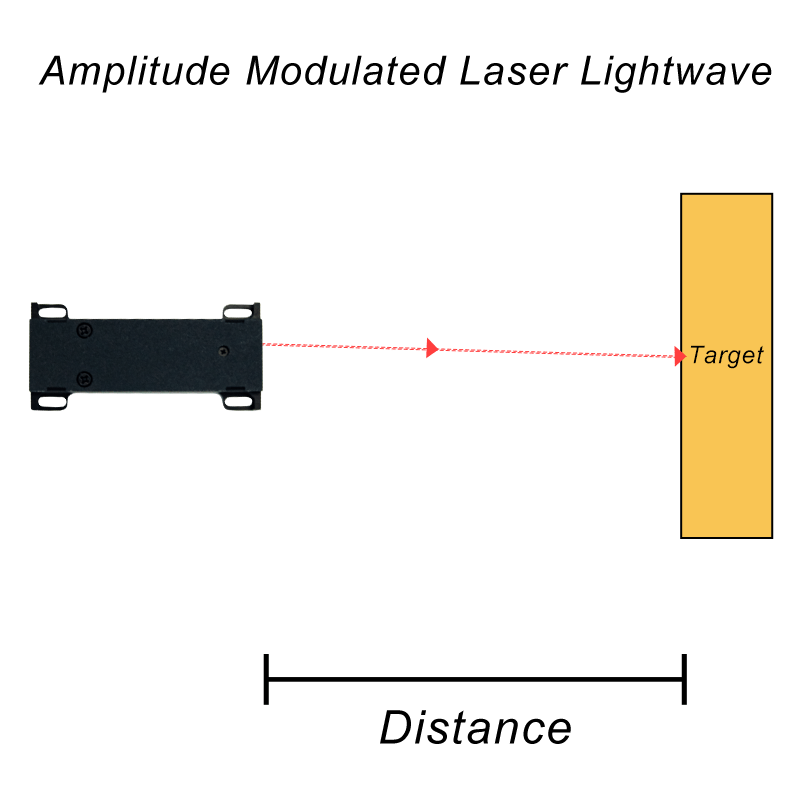 Especially in recent years, with the strong support and cooperation of the company, we have developed laser range sensors with different series, range, accuracy, frequency and so on. The company's goal is to make laser ranging products used in all industries, and then to the world.