Provide Custom Laser Distance Sensor
In 2004, Seakeda's entrepreneurial team started the research and development of laser ranging products. Over the past 19 years, the R&D department has kept its original intention and developed a series of laser ranging modules that are popular with customers and recognized by the market, such as phase laser distance sensors with 1mm millimeter precision. , 1200m long-distance but small-sized pulse laser rangefinder module, there are also 3000Hz high-frequency laser distance lidar and so on. At present, our laser distance modules have been widely used in various industries, providing sensing, anti-collision, automatic control, precise ranging and other functions.
However, different industries and equipment have different requirements for laser distance measurement sensors, such as size, communication principle, main performance of ranging, lifespan, etc. In this case, we usually provide customized services according to the needs of customers.
First of all, after getting the consultation of the customer's measuring application projects, first determine whether customization is required, and then the R&D team will carefully check the details of the customization requirements with the customer, and finally finalize the final version.
Regarding the customized list, our R&D team will confirm the final version with the customer, and also determine the delivery time. Before small batches, samples will be submitted to customers for pre-batch testing and confirmation.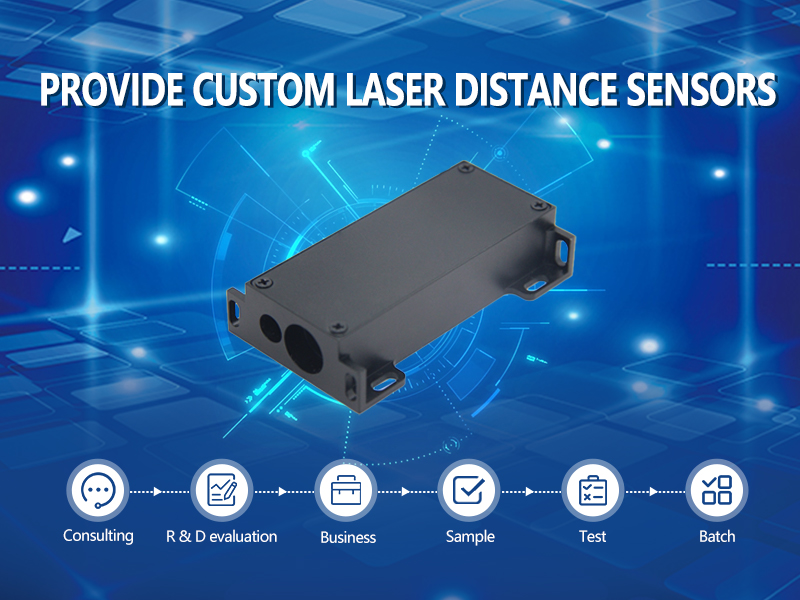 Seakeda has 30 project evaluation engineers, we are always ready to discuss the customization details of laser measuring sensor with you!
Waiting for your inquiry!
Email: sales@skeadeda.com
Skype: live:.cid.db78ce6a176e1075
Whatsapp: +86-18161252675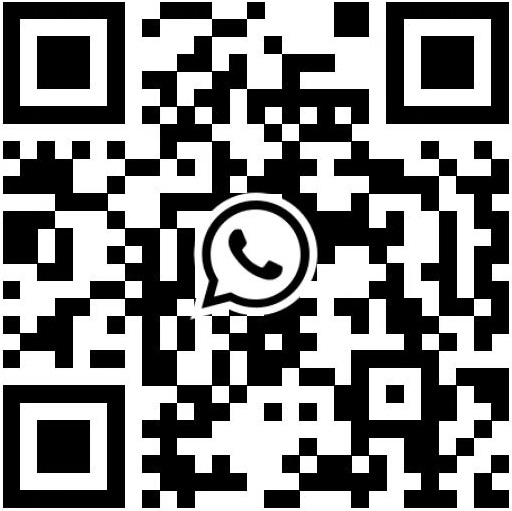 ---
Post time: Mar-15-2023