Laser Ranging and Intelligent Logistics
With the rapid development in intelligent logistics and E-commerce, logistics is increasingly related to our way of life. The internet of things (loT) brings about not only lots of convenience but also some new challenges to people. As a great number of applications of high-performance and low-cost sensors are being applied, the break-through of the existing bottleneck of intelligent logistics is imminent,while a lot of progresses have been made in laser ranging technologies, and wide applications in intelligent logistics have been implemented by taking advantages of measuring distance and velocity, positioning and other monitoring with lasers and sensors, etc.
The intelligent logistics system can equip with a high precision laser distance module, which can realize rapid volume detection of parcels, and the moment the parcel is put up, the volume measurement can be quickly realized, which is conducive to sorting and freight calculation of parcels.
In addition, the storage capacity of the material can be estimated by measuring the height of the material with a laser distance sensor. Laser ranging sensor has the advantage of small size, non-contact, large measure range, High precision and low power consumption, etc., simple operation, and also can measure the resolution of 1mm in high temperature and high pressure, and narrow bending environment.
At the same time, the laser ranging module can assist AGV robots to avoid obstacles autonomously in the warehouse, stacker to locate and pick up goods autonomously, forklift and human safety ranging collision prevention and so on.
Welcome to contact us to explore more applications of laser ranging sensors and smart logistics, Our technical engineers are waiting for your consultation online. 
Email: sales@skeadeda.com
Skype: live:.cid.db78ce6a176e1075
Whatsapp: +86-18161252675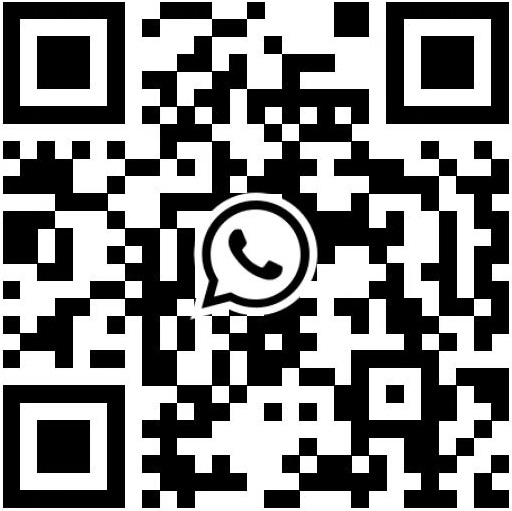 ---
Post time: Mar-02-2023